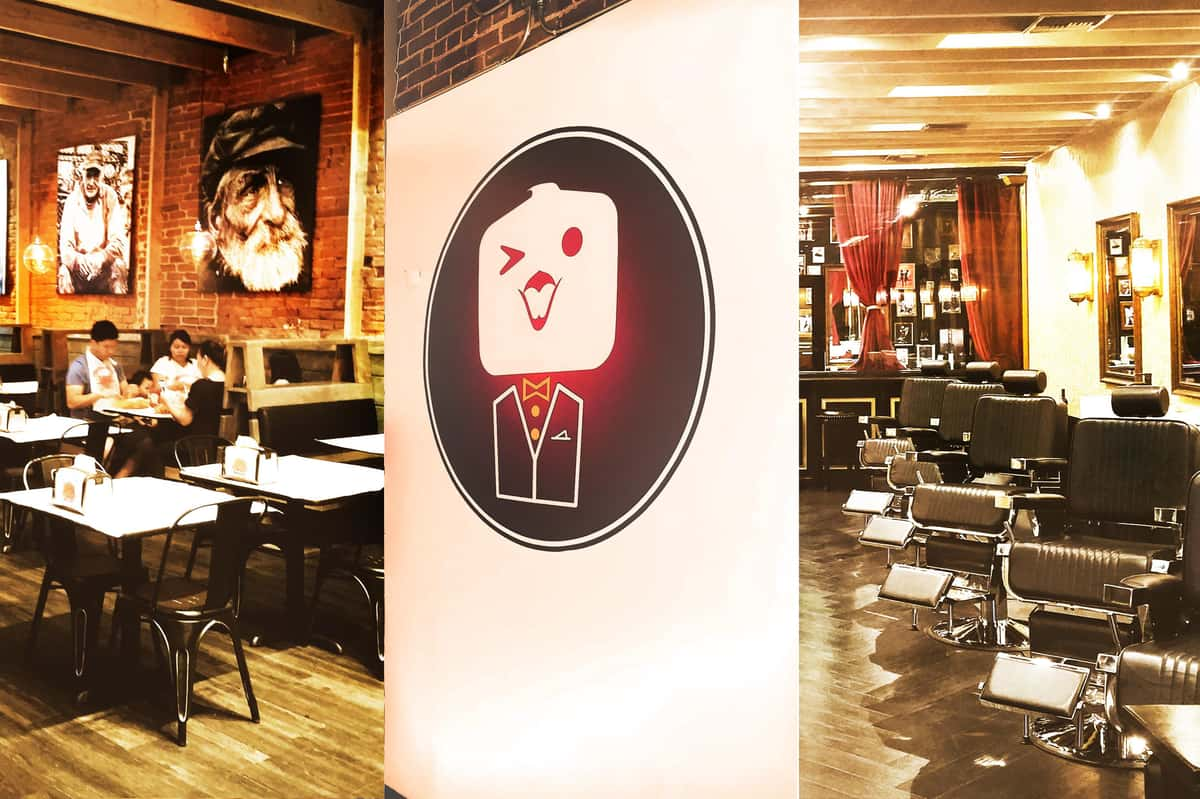 Our Brands
The Drunken Crab is Now Franchising!
Ready to roll up your sleeves and get cracking? The Drunken Crab is now proudly offering franchise opportunities to well-qualified franchisees.
Contact our experienced franchise sales team today for more information, and details on what it takes to own and operate your very own Drunken Crab!
We have created an easily implementable business model to offer our select group of franchisees.
By quickly executing delicious seafood feasts for our beloved guests, and structured to run with very low overhead, our timeless, proven concept is primed for success in markets nationwide.
With un-matched training and on-going franchisee support, The Drunken Crab is a great new franchise opportunity for prospective entrepenuers looking for a great investment opportunity in the restaurant franchise industry.
Contact Information:
The Drunken Crab Franchise Sales Team

Phone:
818-643-5357